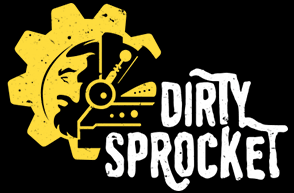 website under construction
Visit us at:
The Job Interview - World Premiere
may 19 at 7:30pm - Grap's Burgers and Brews Banquet Room
Join us for the world premiere of Dirty's Sprocket's latest horror/comedy short! - "The Job Interview"
Featuring the back catalog of Dirty Sprocket short films!
FREE admission. FOOD and DRINKS available. - LIVE MUSIC and PRIZES!
Content is not suitable for children under 17
---
"The Job Interview" is about a family who are invited to the home of a head hunter looking for a new ad man. Dinner, drinks and a little murder are all on the menu.